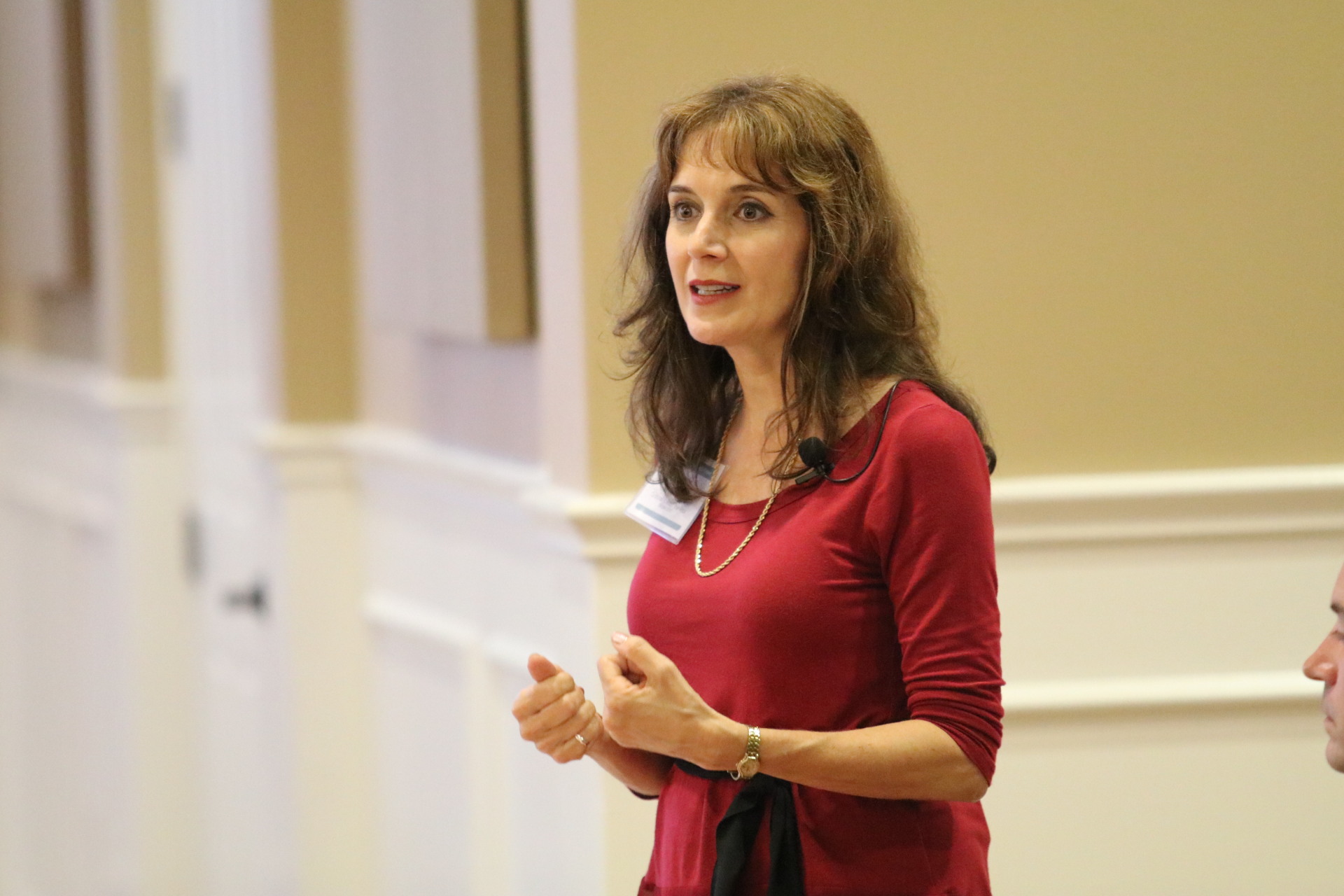 This area is fully editable
              Take your business to

                  the next level!

This area is fully editable
This area is fully editable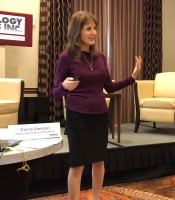 Energizing Your Audiences
Presentations to inspire audiences and increase their leadership energy levels.

We all want to lead more productive, meaningful, and purposeful lives, as well as to create and grow successful, sustainable businesses. 
Motivated, ambitious medium sized CEOs and business owners: Blow through your blocks and level up your big ideas and goals for successful and fulfilling outcomes. Increase productivity and satisfaction exponentially.

What level of energy does your team have under normal circumstances and when under stress? Learn to shift your energy and other's to opportunity energy and tap into your intuition, happiness, and success.